"Best Friend"
by Robert Schulman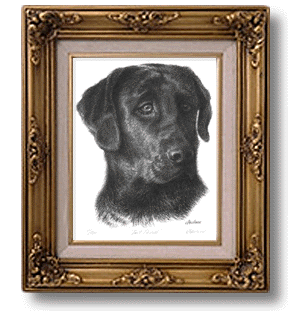 Limited Edition of 500 signed and numbered prints,
on museum quality 100% rag paper. Size 12 x 15"

Price: $50 unframed (plus $7 shipping)

Hurry...there are only [ ] prints left!

Contact:
Robert Schulman
1-410-757-8095

Artist Studio
1877 Cherry Road
Annapolis, Maryland 21401



---


About the Artist

Former Director of the NASA Fine Art Program and Curator of Art for the space art collection
from 1975 to 1994. Received the First Presidential Award for Design Excellence at NASA;
the Gold Medal Award for art direction from the Society of Illustrators, New York.
Exhibited at the Butler Institute of American Art, Youngstown, Ohio; the Society of Illustrators,
New York; Brevard Art Center and Museum, Melbourne, Florida; University of Houston, Houston,
Texas; Cornell Fine Art Center, Rollins College, Winter Park, Florida;
Danforth Museum of Art, Framingham, Massachusetts; National Air and Space Museum,
Smithsonian Institution, Washington, D.C.; Mitsukoshi Gallery, Tokyo, Japan.

Director of the first U.S.-Soviet space artists exchange program in Moscow and Kazakhstan,
September 1991; CBS's "Sunday Morning" show interview, June 1994.

Guest lecturer at: Ringling School of Art & Design, Sarasota, Florida; Wake Forest University,
Winston-Salem, North Carolina; Huntsville Museum of Art, Huntsville, Alabama;
The Society of Illustrators, New York.

Schulman is listed in Who's Who in American Art.


---